The Kedungu Fund always looks for opportunities using a strict due diligence process to ensure investments are responsible and beneficial for its valued investors. We concentrate on emerging areas in Bali with a strong potential for future development, low vacancy levels and growing population demographics.

The fund's investment strategy focuses on opportunities in the designated areas, (Kedungu mainly) with the flexibility to adjust to market fluctuations and capitalize on alternative investment opportunities as they arise.
Purchase undervalued properties with untapped potential, wait till prices soar and resell.
Average land price increase per annum: +77.3%
3 are Corner plot - 30 years
2. Villa Development + Sale
Build or renovate properties with high potential for holiday rental market and offer them for sale.
Estimated IRR across the various asset classes : +46.6%
The examples below demonstrate the return on investment for two types of assets: the construction of a new villa and the renovation of an existing house.
Both scenarios include the cost of the land for a 25-30 year lease period.
1. HIGH END - 3 BEDROOM VILLA Ex.
2. 2 BEDROOM - LOCAL HOUSE Ex.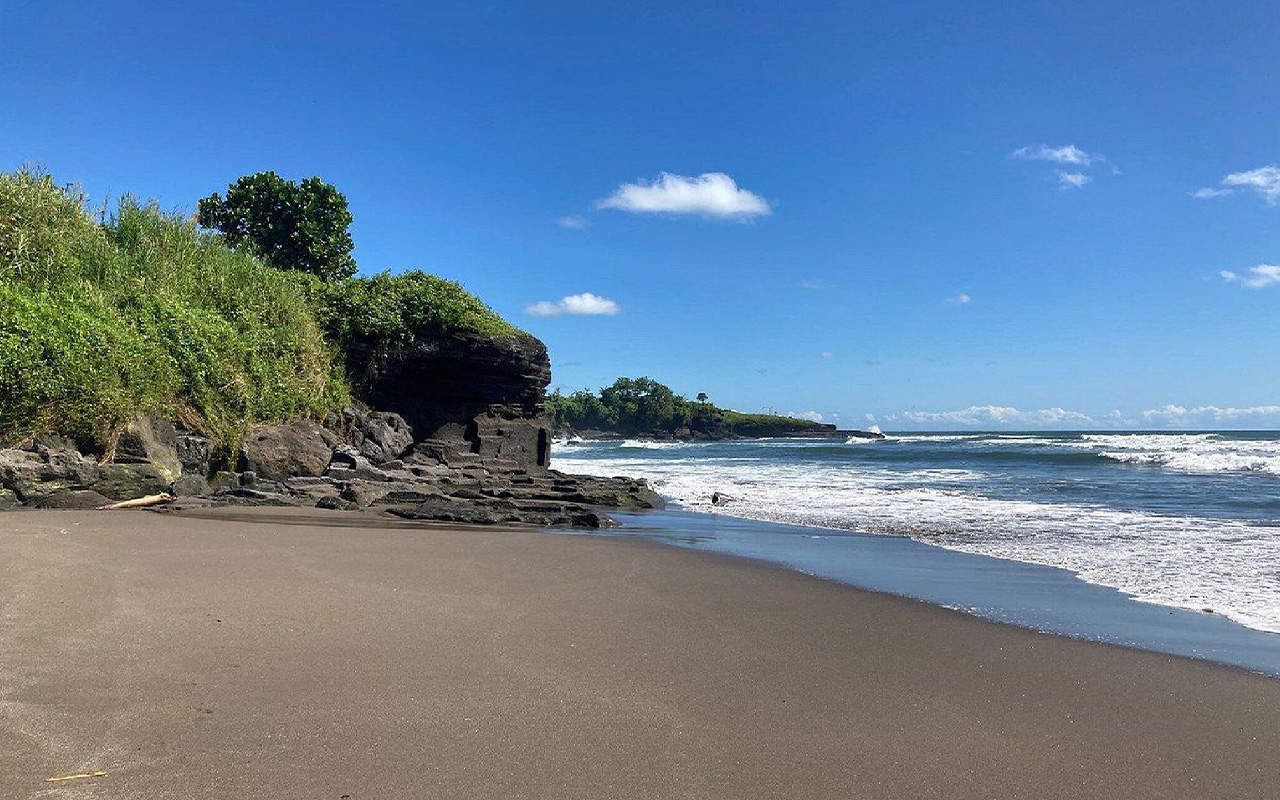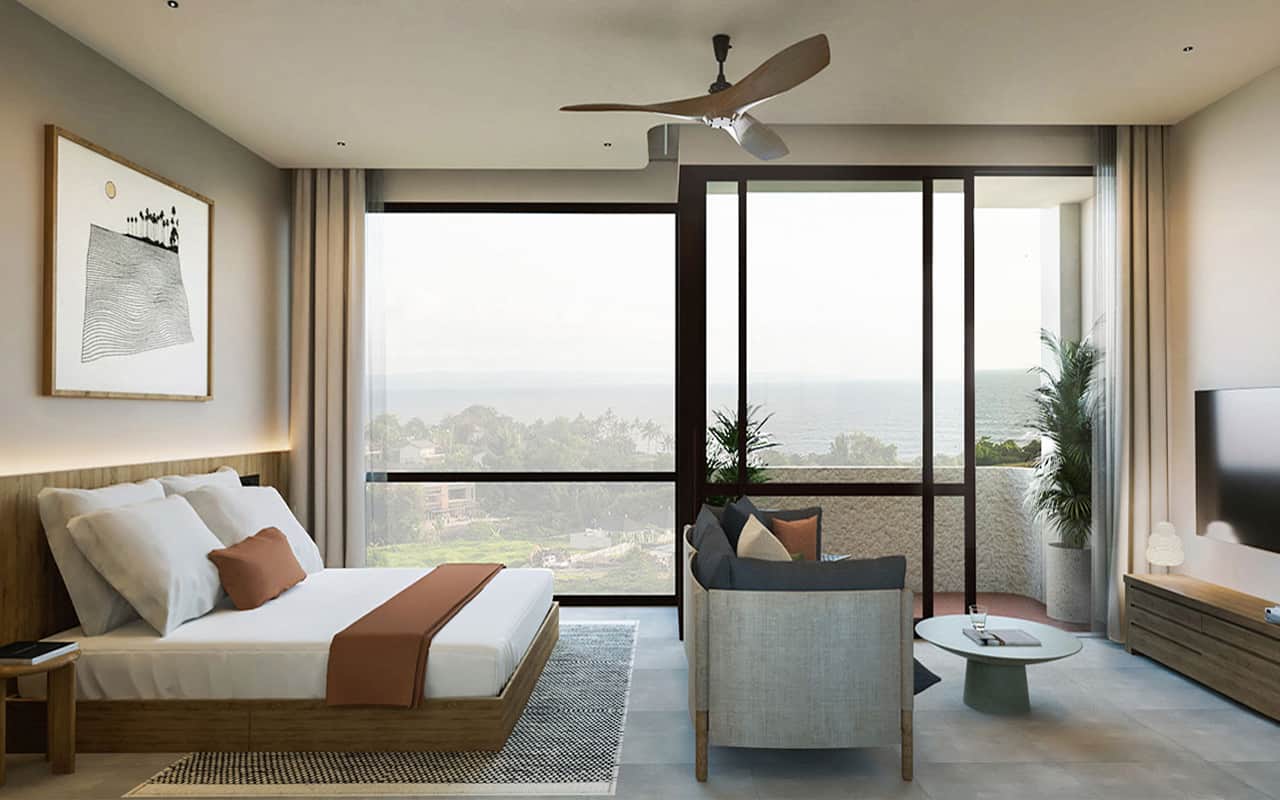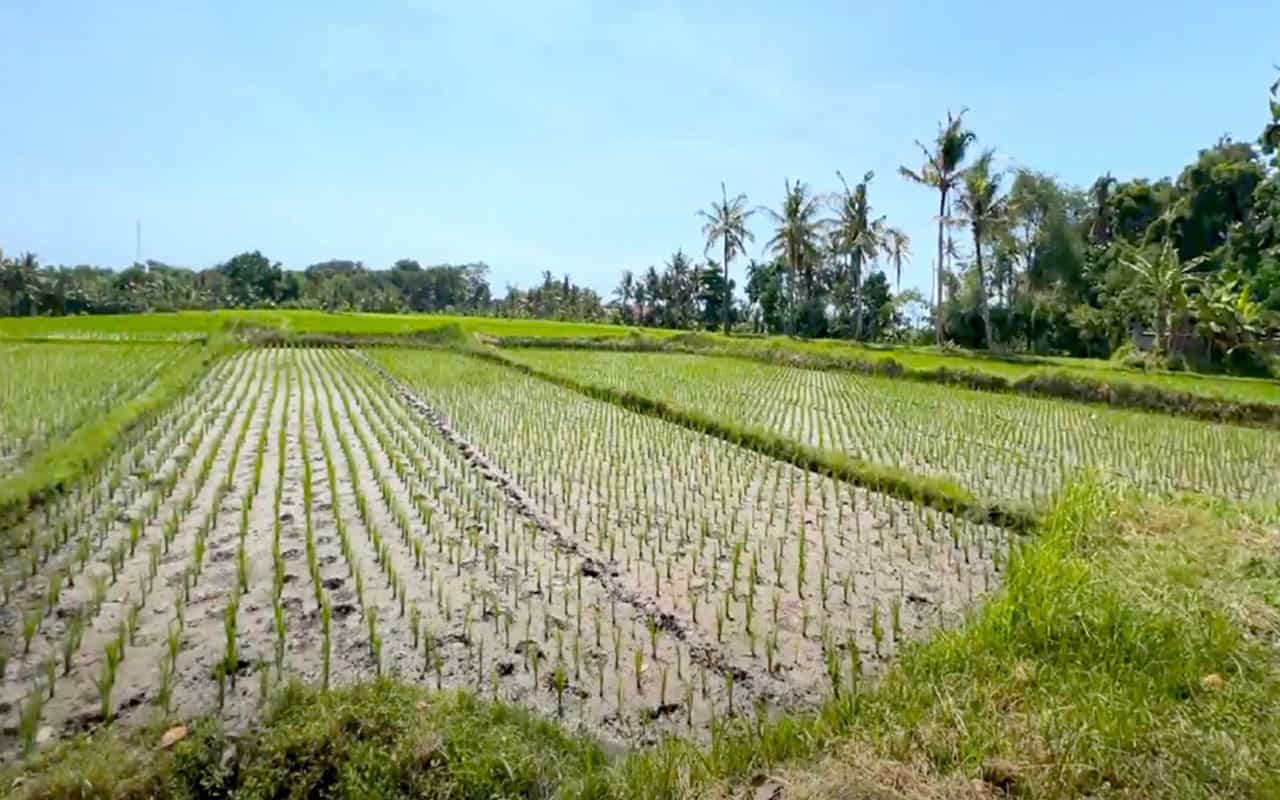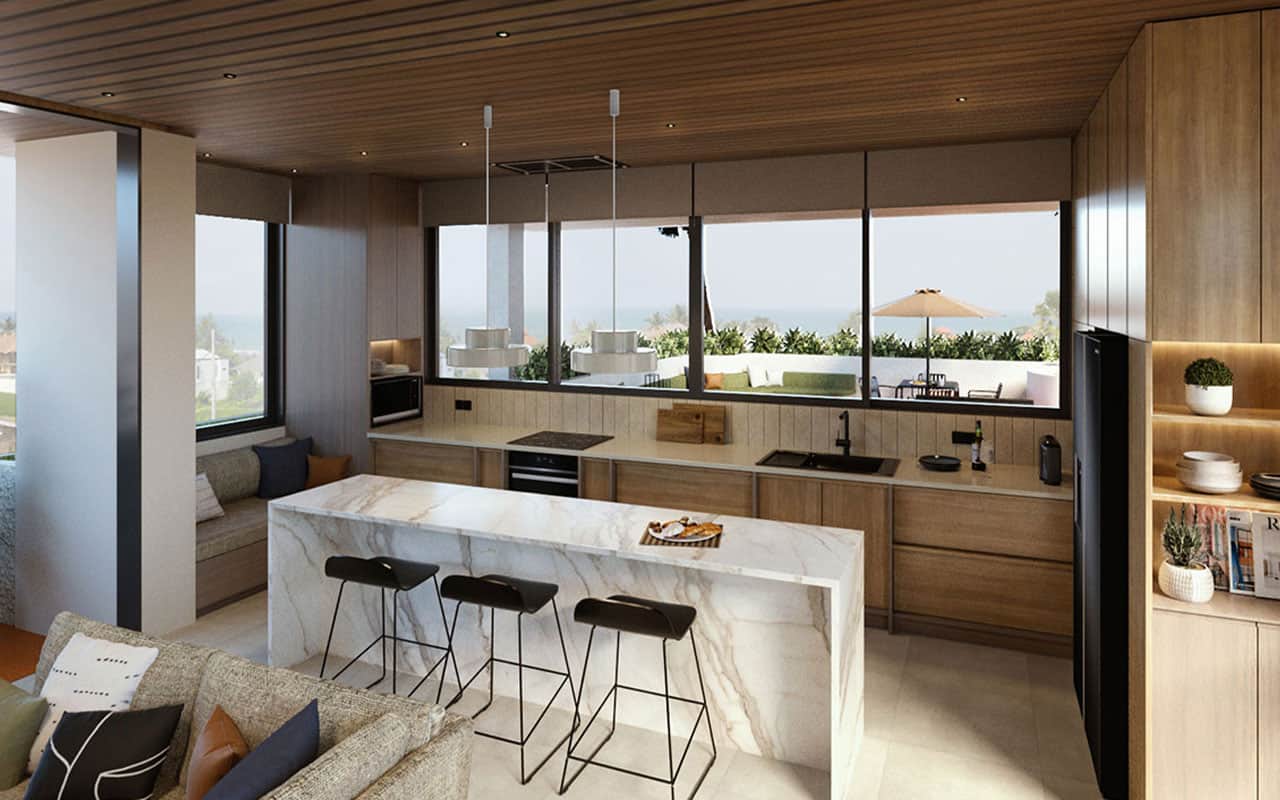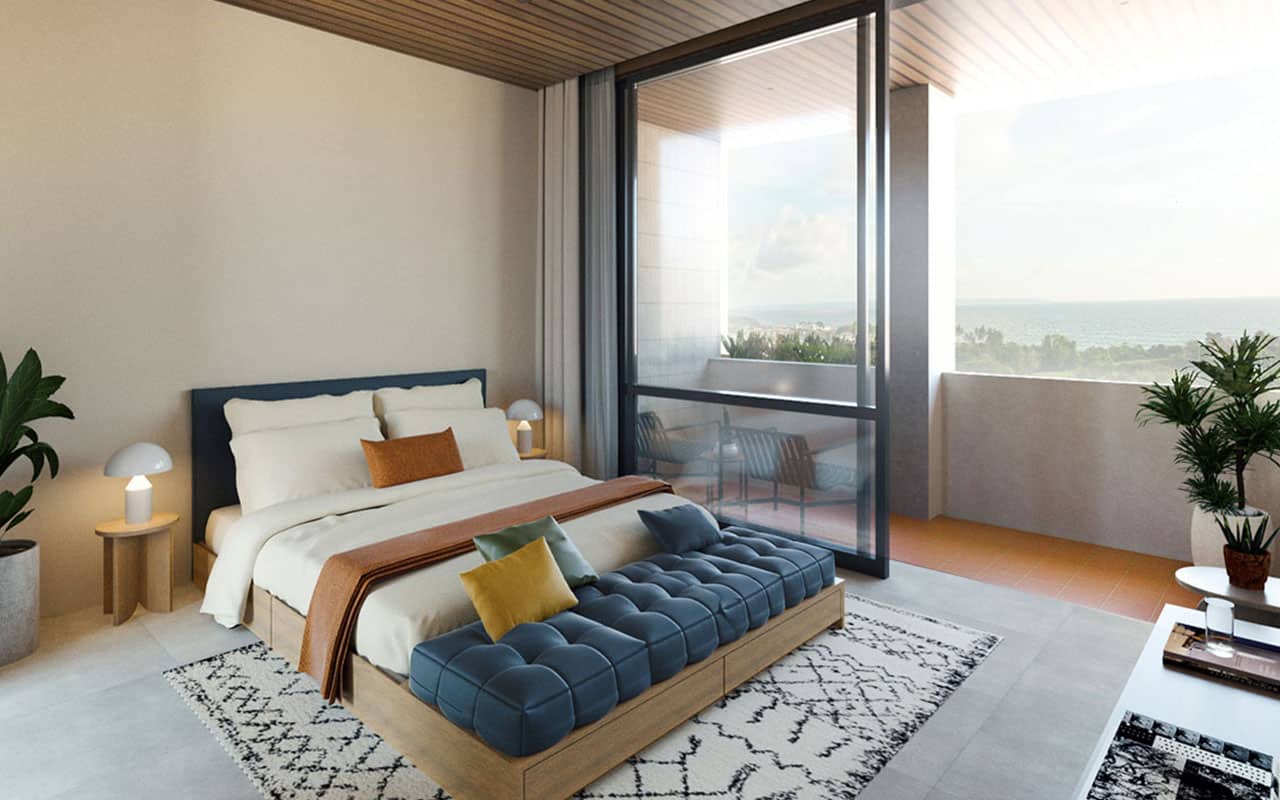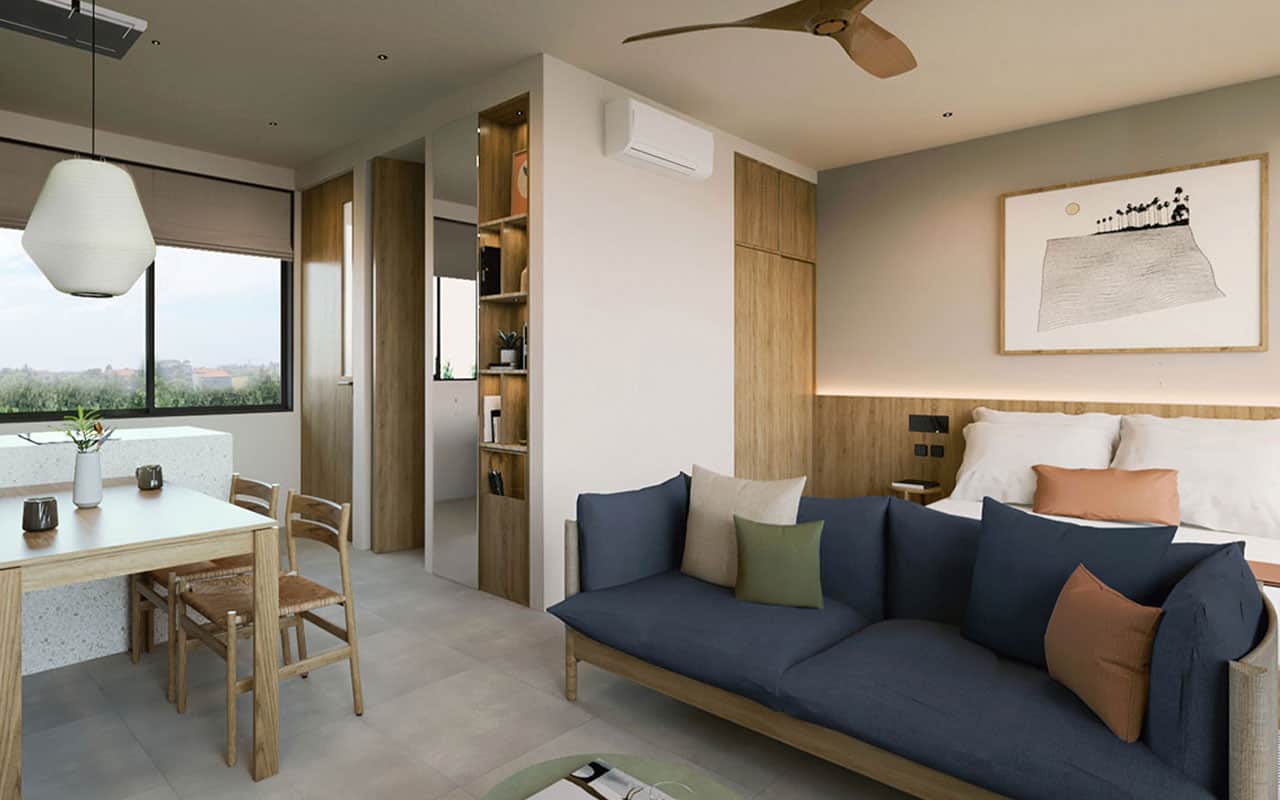 Around Year 2 or 3, depending on how the fund evolves, we plan to elevate the fund from an Indonesia PMA only structure to a Singapore structure controlling the PMA. LP will then become shareholders of the SG entity.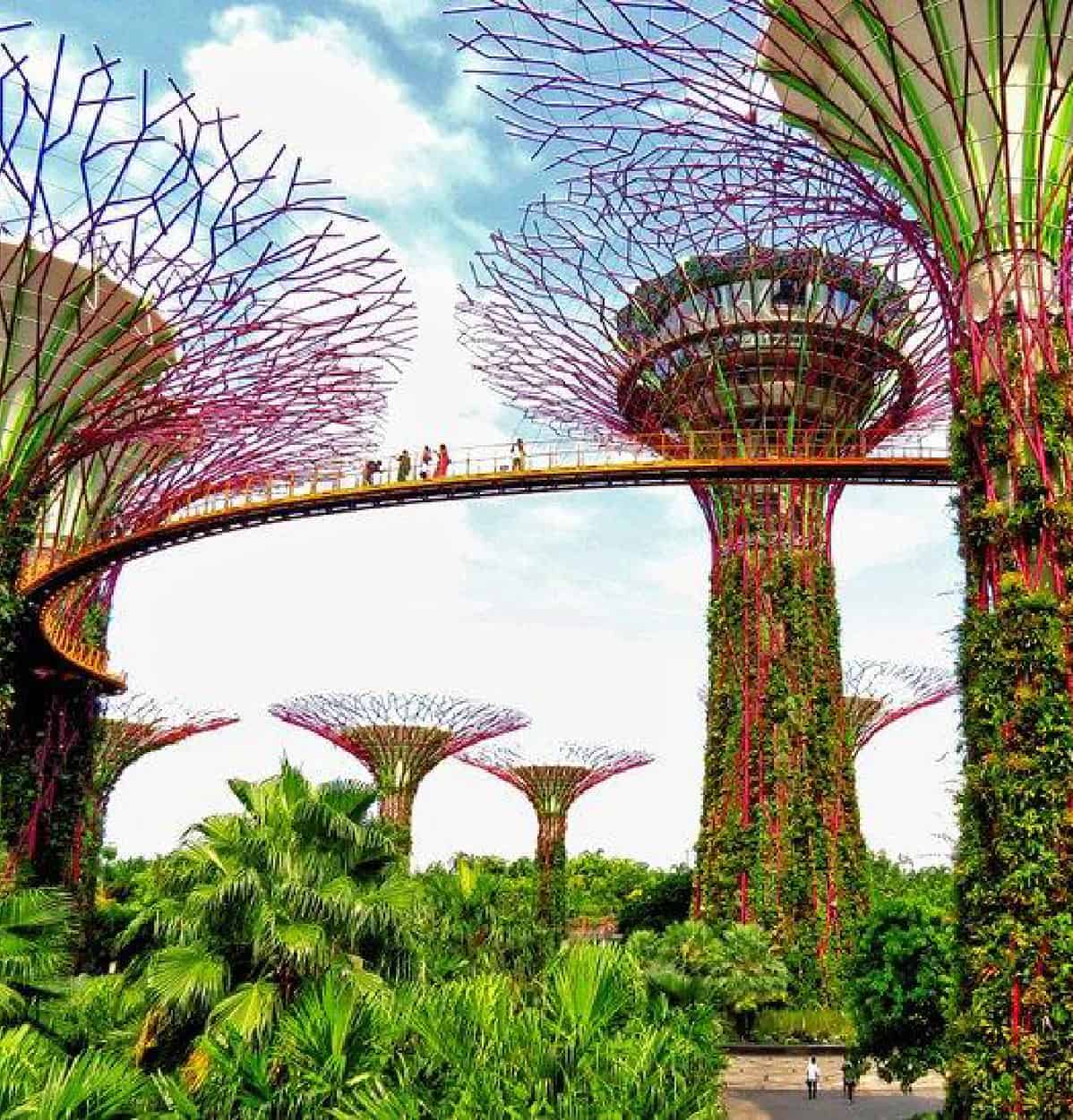 Incorporated in Singapore
The establishment of the Fund in Singapore is a strategic move that is based on the availability of debt financing.
As per the Indonesian banking laws, PMAs owned by foreign entities face near impossible challenges in securing loans.
Singapore, on the other hand, presents a favorable environment for corporate borrowing, given the country's favorable loan rates.
More affordable financing (=cheaper money)
By incorporating in Singapore and accessing debt financing, the Fund will be able to make more investments with fewer dilution of returns to its investors.
This is a crucial step in achieving the Fund's long-term investment goals and maximizing returns for its stakeholders.
Growing the Investor Base
The initial round of fundraising has been restricted to our personal network of friends and family.
As the fund matures, our goal is to expand the investor base to enhance returns.

How does that work?
The reason behind this approach is simple: the more capital the fund has at its disposal, the higher the returns will be.
This is because a larger fund size allows to make larger investments, secure better purchase prices, and allocate more resources towards high-return land development opportunities, as opposed to off-plan.
Real Estate Agent partnerships
A key strategy for the fund's rapid growth is to increase accessibility by partnering with real estate agents in Bali and abroad.
These agents will sell equity in the fund for a commission, attracting a diverse range of investors, regardless of the size of their investment.